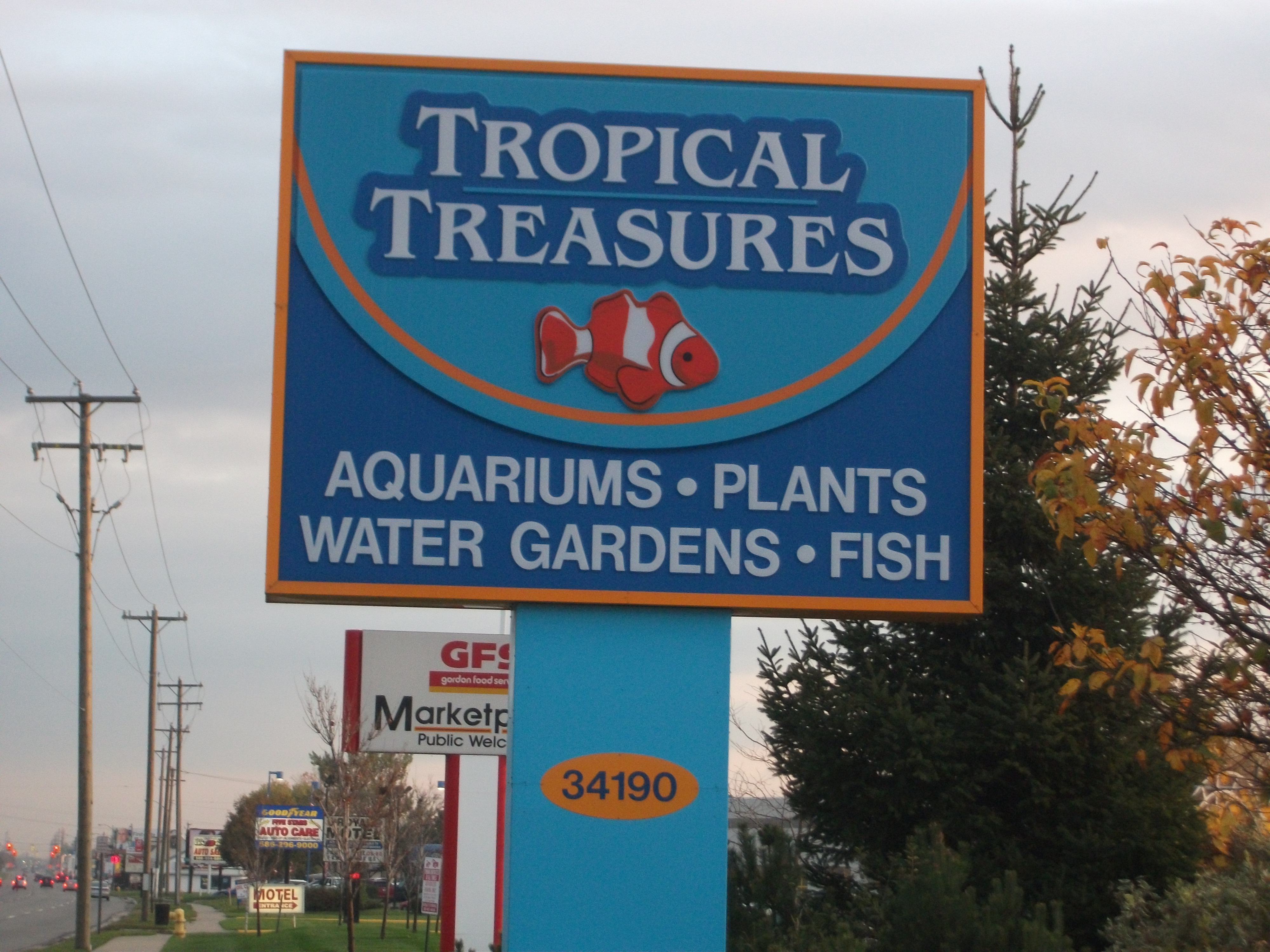 Welcome to Tropical Treasures!
If you are looking for first-class service, you have come to the right place! We aim to be friendly and approachable.
We are here to serve you and answer any fresh water, salt water, and pond fish, questions you may have.
Call us today: 1.586.791.6595
We put our customers first. We listen to you and help you find what you need. Come visit to see what we are all about:
Over 200 fresh and salt water tanks
Water testing
Coming soon! Aquaponics
Friendly and Approachable
And much, much more!